Title:
Intrigo a Taormina
(
1960
)
Trailer:
If your browser does not support this video CLICK HERE
Director:
Giorgio Bianchi
Cast:
Ugo Tognazzi, Walter Chiari, Sylva Koscina, Gino Cervi, Belinda Lee, Elke Sommer, Caprice Chantal, Mario Scaccia, Gisella Sofio, Ivan Desny, Massimo Serato, Gabriele Ferzetti, Gino Bartali
Production Company:
D3, Italgloria, Produzioni D.S.
Summary:
In this romantic comedy, a ship load of the rich and horny embark on a cruise aboard a millionaire's yacht. Included in the guest roster are a French businessman, his singing wife, his mistress, his wife's lover, a count whom the businessman hired to sleep with his wife so he can get a divorce, the boat owner's lover and his son, a lovely model hired by the owner to seduce his son who seems alarmingly disinterested in women, and a photographer to record it all. Lusty confusion ensues until everyone finds their proper mate.
Poster: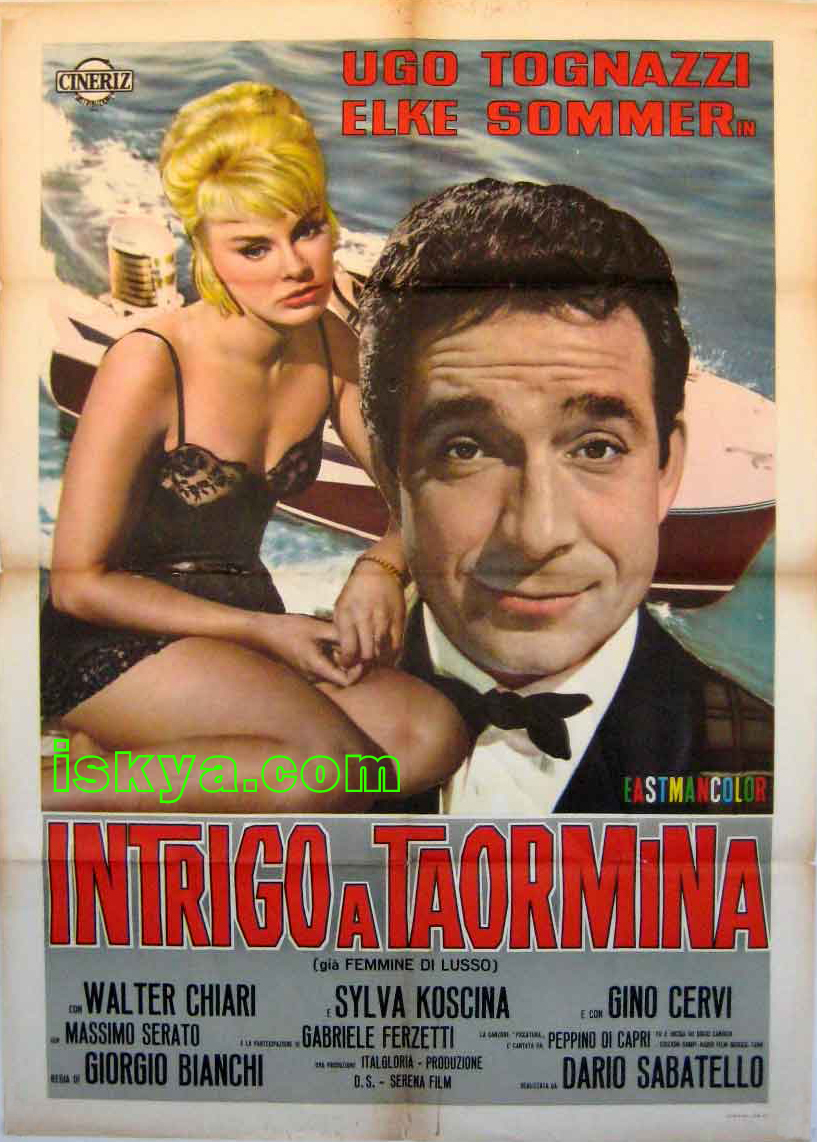 Poster: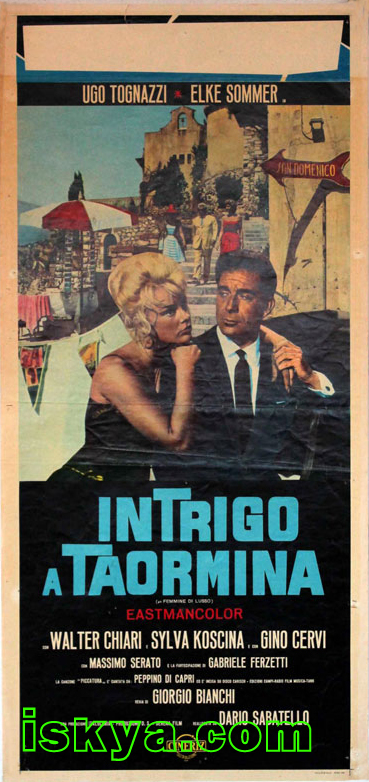 Poster: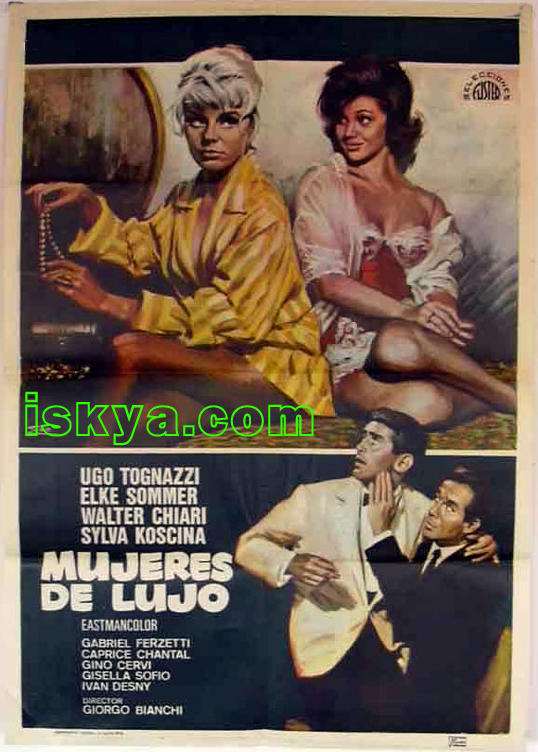 Poster: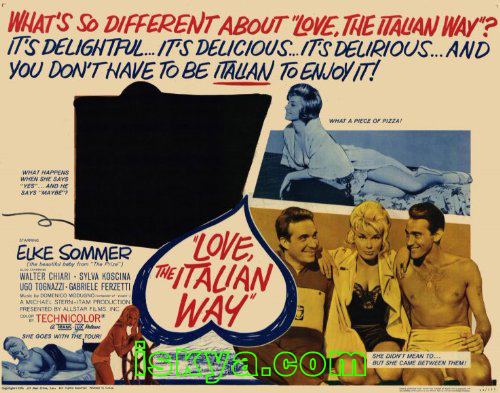 Poster: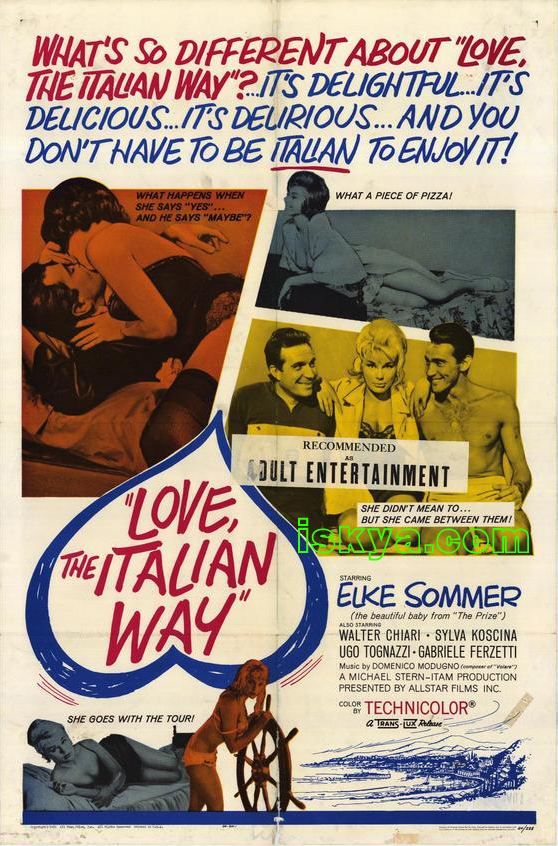 Poster: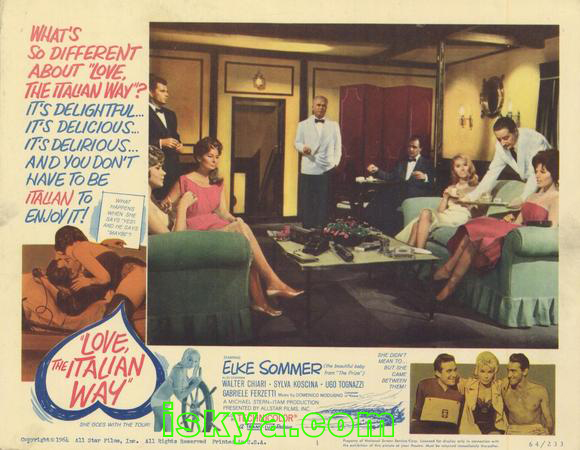 Poster: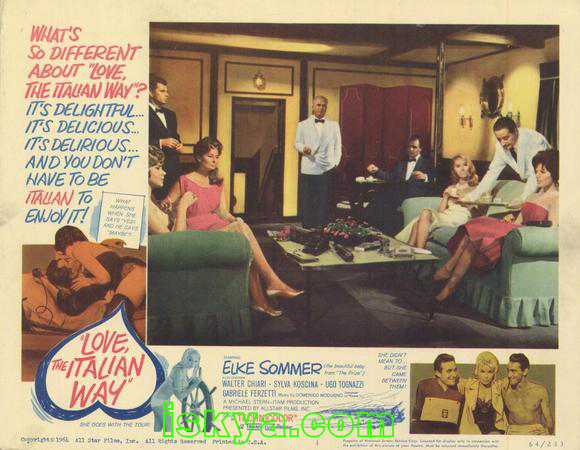 Poster: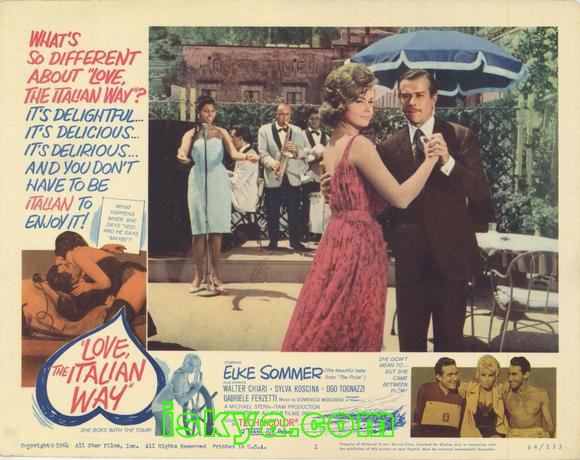 Poster: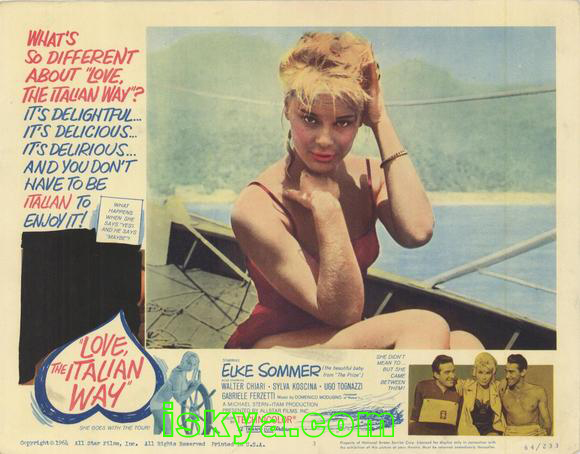 Poster: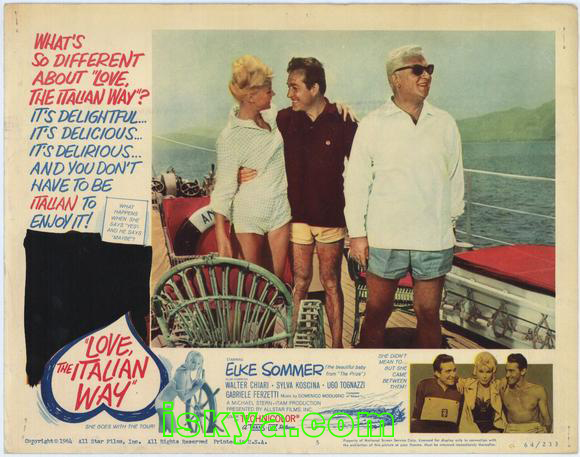 Poster: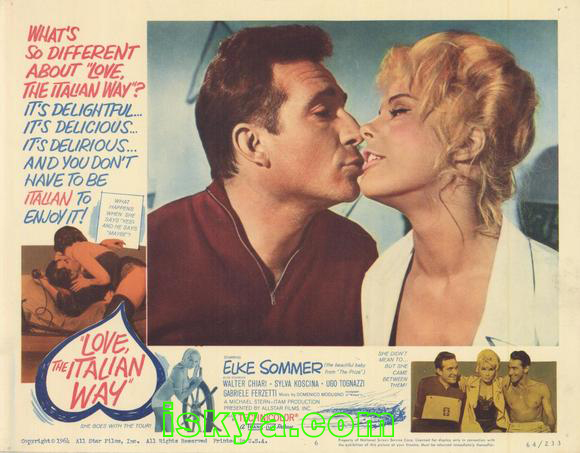 Poster: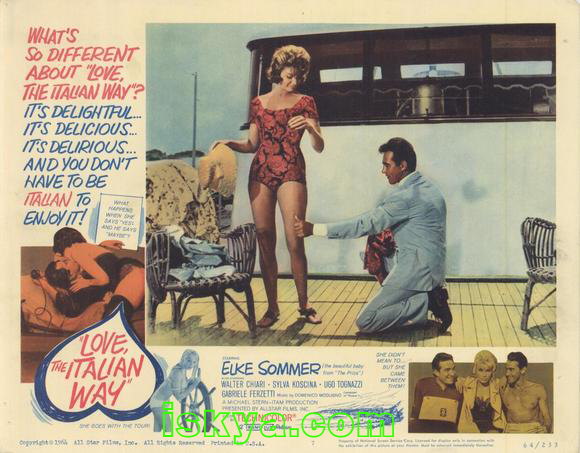 Poster: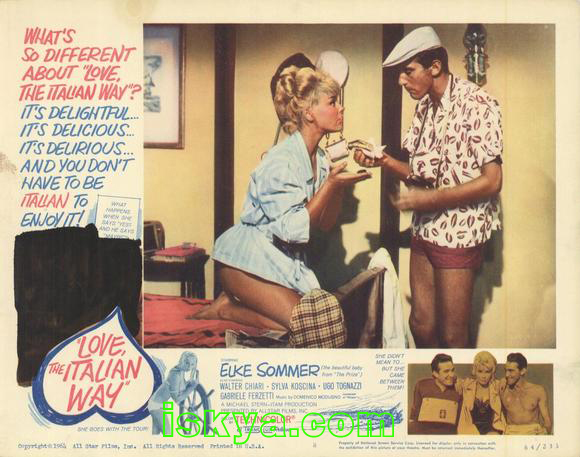 Foto:
Coming Soon